No results were found for the filter!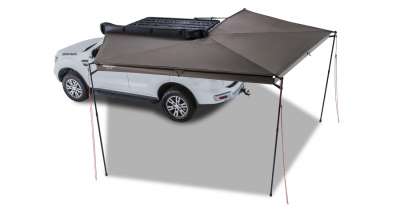 awning Rhino Rack Batwing, right side
awning universal This awning is easy for 1 person to open and offers many place before sun and rain. It´s nearly with all types of roof racks compatible. Easy to fix at the roof rack. For different roof racks there have to be special...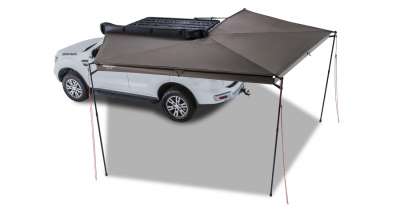 awning Rhino Rack Batwing, universal left side
Depending on the roof rack, sometimes there must be mad some special mounting adapters.
Rhino Rack tire step till max. size 285/75R16
Tire step Only unfold and hinge over the tire. Adjustable for different tire size till 31 x 10,5R15 respectively 285/75R16. Easy and quick entry to the roof or roof rack, flat foldable.